Media Kit
Advertising on Snow-Forecast.com
---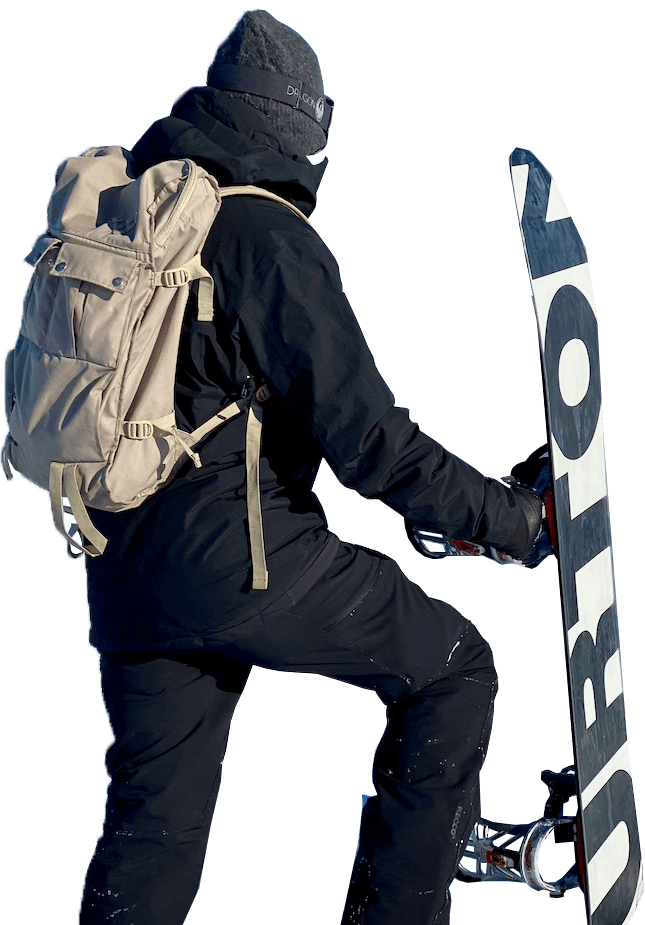 "Partnering with Snow-Forecast.com saw the best results via contextual targeting we've ever seen, ultimately trebling turnover."
Why Snow-Forecast.com?
Over 20 years helping snow sports enthusiasts with reliable mountain forecasts, snow reports and resort info firmly establishes us as the most popular and trusted resource on the web.
What we do:
Multi-elevation forecasts & live weather for over 3,000 worldwide resorts, 2000 live webcams and 15 year snow history archives.
---
Over 100 Million page views a year... but who are our users?
We serve winter sports enthusiasts, in-resort businesses, tourist offices and snow lovers around the world.
Europe

49% of pageviews

North America

37% of pageviews

Australasia

5% of pageviews

Latin America

4% of pageviews
*User Profile Data: Google Analytics
---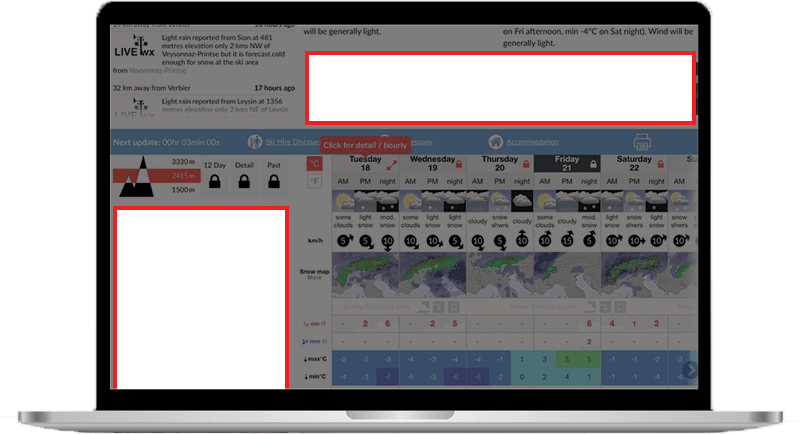 Display Ads
Trusted formats presented in high viewability positions to engaged audiences.
---
Rich formats, standard sizes. Animation, video or image.
Your adverts can be shown on any page on the site.
Skins (wallpapers)
Perfect for maximum viewability and brand exposure.
---
Show your message at the top and sides of our most popular pages.
Resort Sponsor
Ideal for resort-based businesses wanting to engage with interested customers.
---
Coded into the site so your banner won't be removed by ad-blockers.
Sticky positioning, so your message stays on screen for longer.
Snow-Alert banner
Your message, delivered when our users are most engaged.
---
On peak dates we send over 200,000 personalised emails a day.
Article on the Whiteroom blog.
Perfect for showcasing your brand, products or resort news.
---
Mobile Apps (iOS & Android)
Ideal for pushing your brand presence.
---
Opportunities for co-branding the app.
Resort specific placements.
Click here to find out about sponsoring a specific ski resort