Money Saving Tips from BMI Baby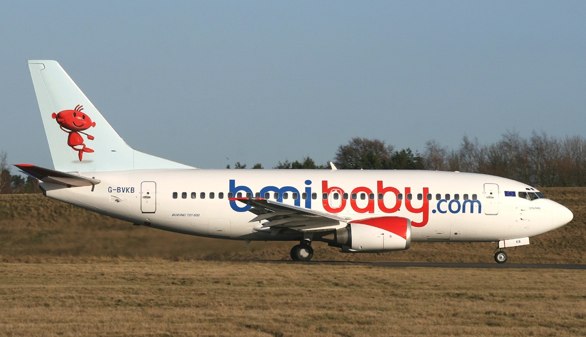 Geneva has many top ski resorts right on its doorstep, including Chamonix, Villars, Les Diablerets, Gstaad and Verbier.

If you're a fit and competent off-piste skier, ski touring will let you enter the untamed world of the high Alps, far from prepared pistes and ski lifts. Heel-release bindings and "skins" on your skis let you walk up mountains to points from where you descend joyously through untouched powder.

If you're a little less experienced or just want to get a feel for the snow first, then snowshoeing is a great thing to do and an increasingly popular and adventurous way to explore the great and snowy outdoors. Strap on a pair of snowshoes and you can walk through all kinds of snow, even up and down slopes. It's also relatively low-cost and easy to learn.

These are just a few simple ideas on activities do when you're on holiday in Geneva and it just proves that they don't always have to be expensive. Here are just a handful of some other key tips that will help you save money, so all you have to worry about is having a great time!
· Research the bus and train links from Geneva Airport before you go and save money as coaches can be expensive

· If you don't want to buy your own equipment then book ski hire at the resort, so there are no queues and often they will store them for you too

· Buy unbranded sunglasses at a fraction of the cost you don't need to worry about them getting damaged either

· Take a packed lunch to the slopes rather than eating out in restaurants
Check out the bmibaby website or Yeahbaby to find out more information on some of your favourite ski destinations and how to holiday on a budget.