Snow-Forecast.com Daily Sticker / T Shirt Giveaway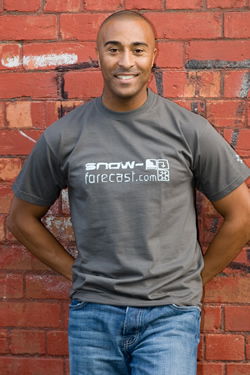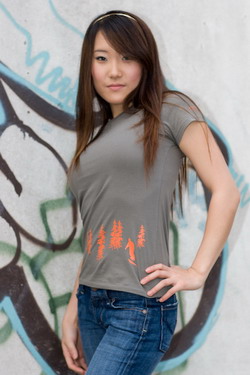 Simply send us a stamped addressed envelope in order to receive a snow-forecast.com sticker. Every day, one lucky person who sends in a sticker request will be selected to receive a free t shirt.
Please make sure you write your e-mail address and preferred t-shirt size.
ADDRESS: Snow-Forecast.com, Unit 1 Link Trade Park, Penarth Road, Cardiff, CF11 8TQ, United Kingdom
TERMS: Daily t-shirt winner will be chosen by us every day. Design may vary from those shown above and is subject to availability.