Andermatt Photo by chrisonskis@gmail.com
View
all Andermatt photos (16)
|
photos from Switzerland (1621)
|
Photo gallery home

Upload new photo for Andermatt | for another ski resort
Andermatt Photo: 'Basecamp Andermatt got snow!' by chrisonskis@gmail.com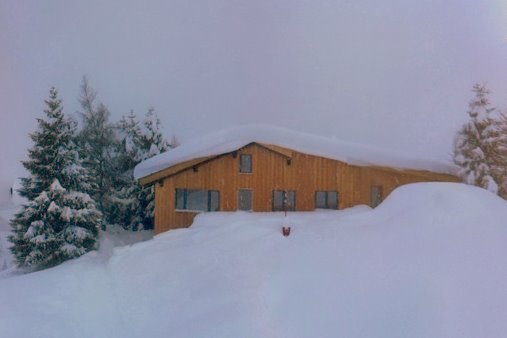 Basecamp Andermatt got snow!
Switzerland | Andermatt
Average rating:

2.3

(use stars to vote)
The winter 2011/2012 started with a huge dump of fresh powder. We got about 2,5 meters in front of the new lodge and it is still snowing ;-) Check out Andermatt for freeriding, this winter will be good.